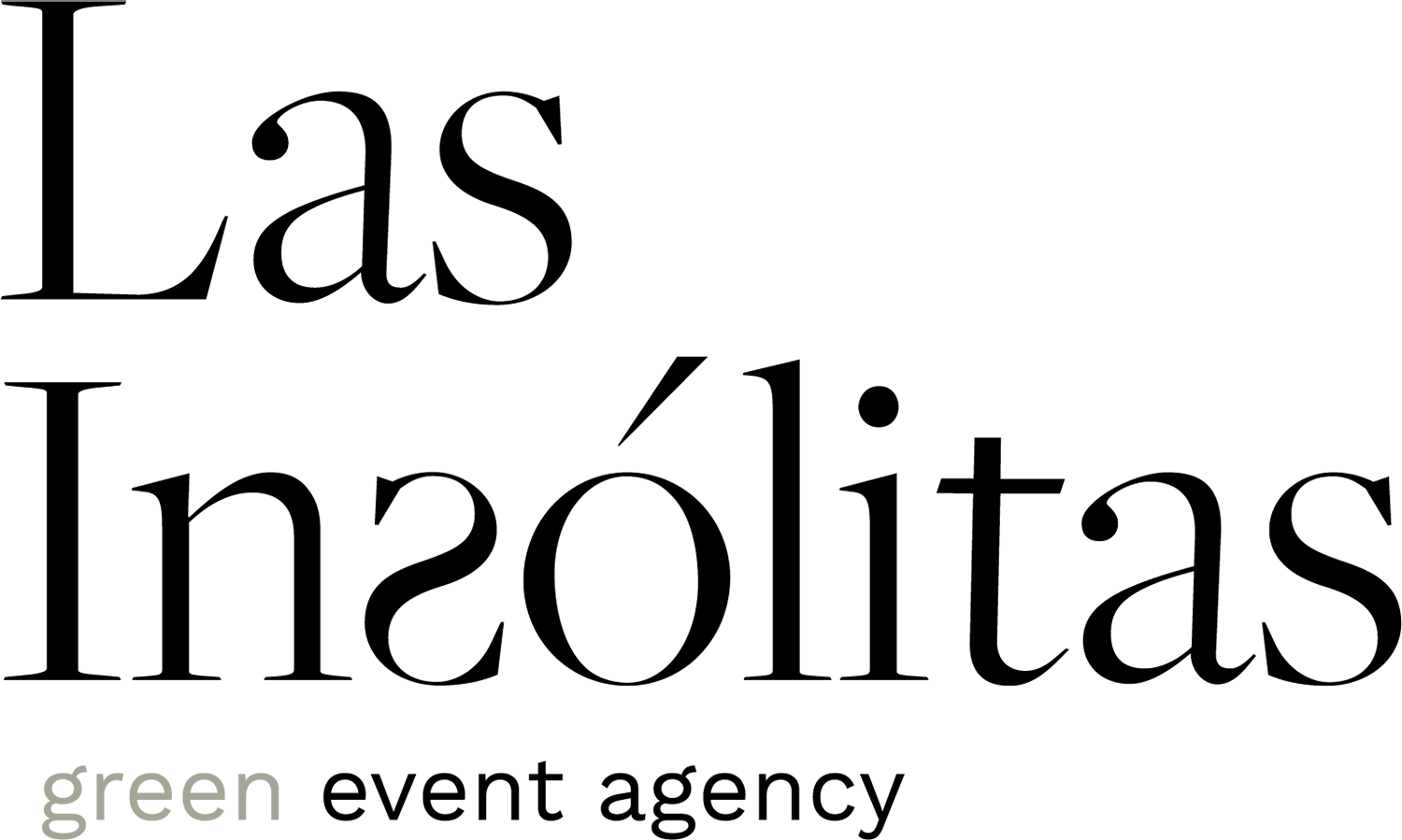 Production and organisation of unusual * events
.....

*unusual: adj. Not habitual or commun. Remarkable because different from or better than others.
What
we do
.....


We design and organize innovative, bold and eco-friendly events that offer a remarkable experience for individuals and businesses.

Each project is crafted, being uniquely different and offering a customized creative solution in full to your requirements.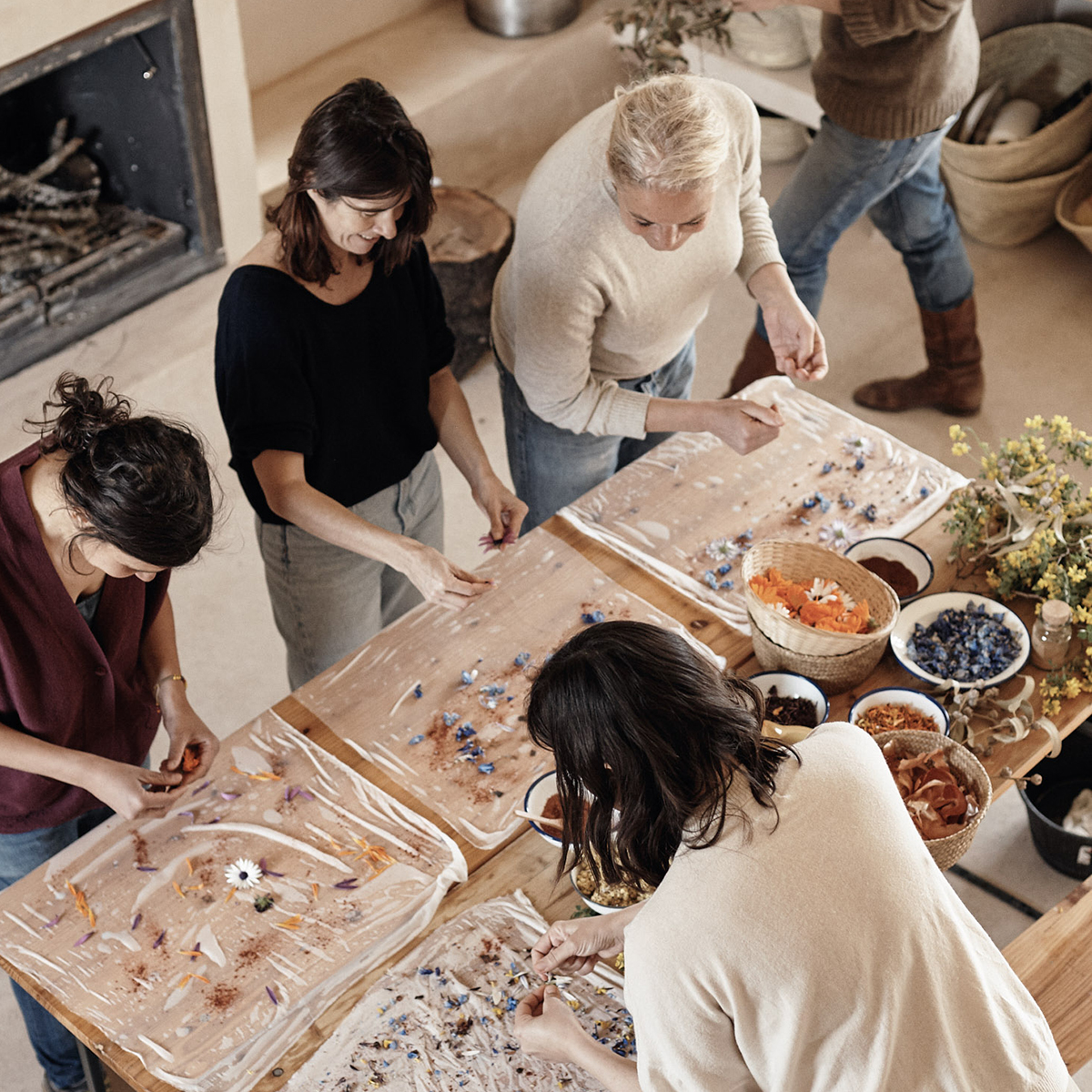 Whether you are looking to plan private events, personalised getaways, office & business lunches, workshops or teambuilding, we can help you.

We offer new and unforgettable experiences to awake your senses.

Our venues and locations

.....


Surrounded by olive trees and ancient stone walls, we have two intimate settings for a harmonious connection with nature—charming and tranquil.
"La casita blanca" is an Ibiza-style white house that will take you immediately to the Mediterranean sea.
"La casa de la palmera" combines a contemporary interior design with the sober elegance of the colour palette of the desert.
Apart from our venues, we can organize events in sought-after locations, as well as your home, office or business.
Our
values

.....


We are committed to safeguard human rights and protect the environment.

We devote our love, care and sensitivity to our work.

We are nature-lovers and praise everything it can offer to us; we grow up consciously and sustainably within the creative world.
About
us
.....


We are Kathleen (half Belgian and half Dutch) and Gaëlle (French), the creative duo of las Insólitas.

After half life dedicated to the Fashion industry, we are now committed to a project closely connected to nature, sustainability and slow living.

Creativity and functionality, taste and savoir-faire, we are wholehearted dedicated to event management.